We will accept Upfront Medicals for the following
Dr. Hargunbir S Toor
Languages Known : English, Hindi, Urdu & Punjabi
Dr. Hargunbir Toor graduated from MBBS in 2011. He is interested in a broad scope of medical practice as a Family Physician. Dr H Toor's Recent education ensures that his patients are being treated with utmost and latest quality of care which enables him to understand his patients concerns and needs em-pathetically.
Location
#1410 - 6004 Country Hills Blvd NE
Calgary, AB T3N 1T8, Canada
Telephone: +1 (403) 345-7111
Fax: +1 (403) 345-7113
Emergency Number – 911
Mail us: contactus@apexskymedicalclinic.ca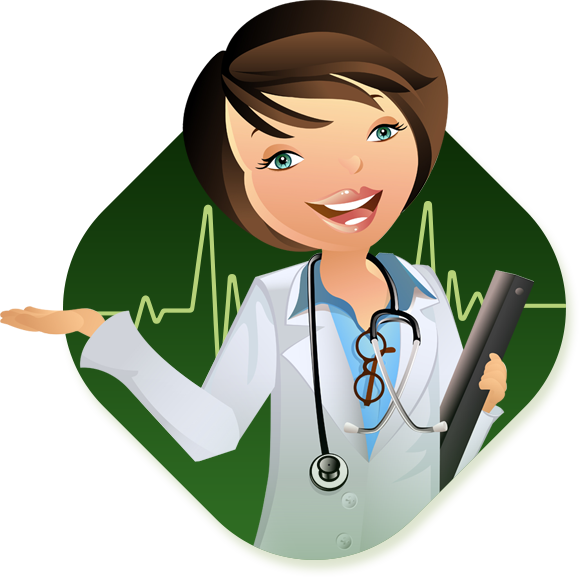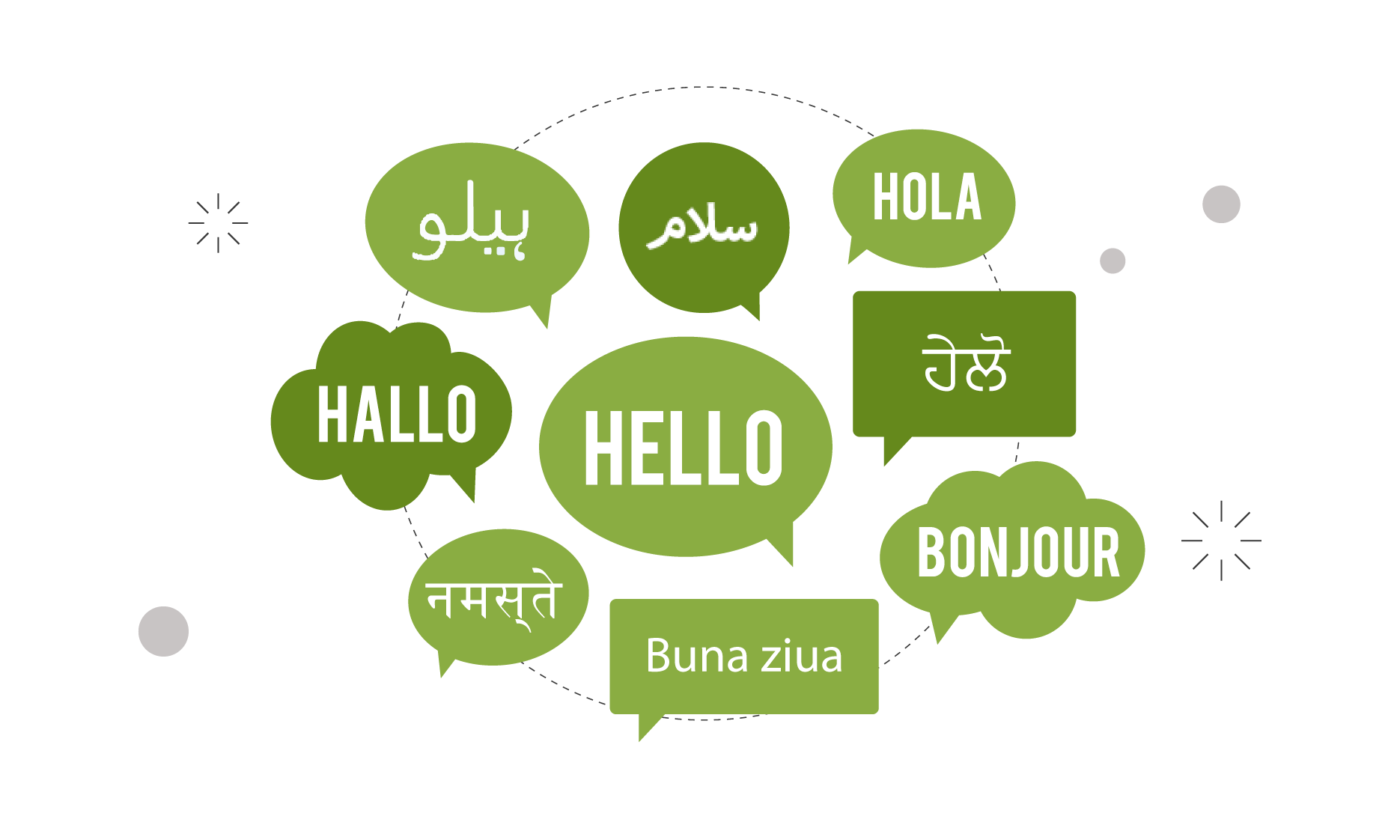 Languages That Will Not Need a Translator
*please Know That if You Do Not Speak and Understand One the of the Following Languages Below You Will Need to Come With a Translator. If You Do Not Come With a Translator the Doctor May Refuse to Proceed With the Exam Until One is Provided.
* if You Speak One of the Languages Above You Will Not Need a Translator.
After Booking your appointment
After booking your appointment please look at What to bring and Required tests to know what all you will need for the Medical exam and the tests you will need to book for after you visit our office.