Canada Immigration Medical
Our goal is to provide comprehensive, convenient, and quality medical care and service to all our patients. The focus of our clinicians and staff will be to build trusting and lasting relationship with patients by giving them the best care. If you have symptoms such as fever, cough and difficulty breathing and have travelled outside Canada or have been exposed to someone who has COVID-19, please do not come to our clinic and contact 811. Thank you for your cooperation.
All patients are required to wear a face mask at all times while in the clinic
Hand sanitizers are available at the front desk area. Patients must sanitize upon arrival
For the walk-in service, you can drop by during the clinic hours, or book an appointment on the same day, or on any other day in advance for your convenience.
Walk-in hours may vary depending on the availability of our physicians. Please call us ,or check our wait times for up-to-date information on our wait time.
We are performing the decontamination procedures and environmental cleaning at our clinic. Every room, high traffic areas - doorknobs, light switches, computers, terminal machines, and shared pieces of equipment are being sanitized on a frequent basis.
Before Booking your Appointment
Please familiarize yourself with the following details to help make the process as smooth as possible. The following information is to help you prepare for your medical.
Please be advised that our clinic is e-Medical enabled, which means we will be submitting results electronically to Immigration.
A. If you're doing an Upfront Medical, please indicate which category you are applying for: (our office will create the UMI # required for your application when you come in for the medical exam).
Express Entry
Student Visa
Work Permit
Visitor Visa
Refugee
For all other applications, please wait until you receive an email from the CIC for the IME or UCI #. This number will be found on the PDF document attached to the email. Be sure to have this number ready when booking your appointment.
Please let us know if you live in Calgary or out of town. This helps us ensure you can get your necessary exams done in a timely manner.
Please notify our office how many people in the family are requiring an immigration medical exam, as well as how old are each of the applicants.
Payment - our clinic only accepts Debit, VISA, and MasterCard. No cash or American Express.
Cancellation of appointment - please make sure you notify our clinic 48 hours (2 days) prior if you need to cancel or reschedule your appointment. .If you are late for your appointment by more than 10 minutes, doctors may not be able to accommodate you.
Our clinic provides MEDICAL EXAMINATION ONLY. Other services such as blood tests, urine tests, and/or chest x-rays are not done at this location. Please see our labs and x-ray for further information on how to book for these tests.
WHAT TO BRING
Original valid passport (without this document, we won't be able to do your medical)
Original Refugee ID Document (if Refugee)

*No other forms of ID are accepted. Please note that if you are unable to provide us with valid proof of ID, you will be refused service. There are no exceptions.

Applicants who have been sent the "Medical Report Client Biodata and Summary" (IMM 1017 E) document from CIC, Please provide us with a copy
If taking any medications, please provide us with a list along with the name and dosage
If you wear any eyeglasses or contact lenses, please wear them for the appointment for vision testing
You are no longer required to bring photographs. We will take the digital photos at our clinic at no extra cost. Please dress accordingly for it will be submitted with your application
Translator if the patient does not speak English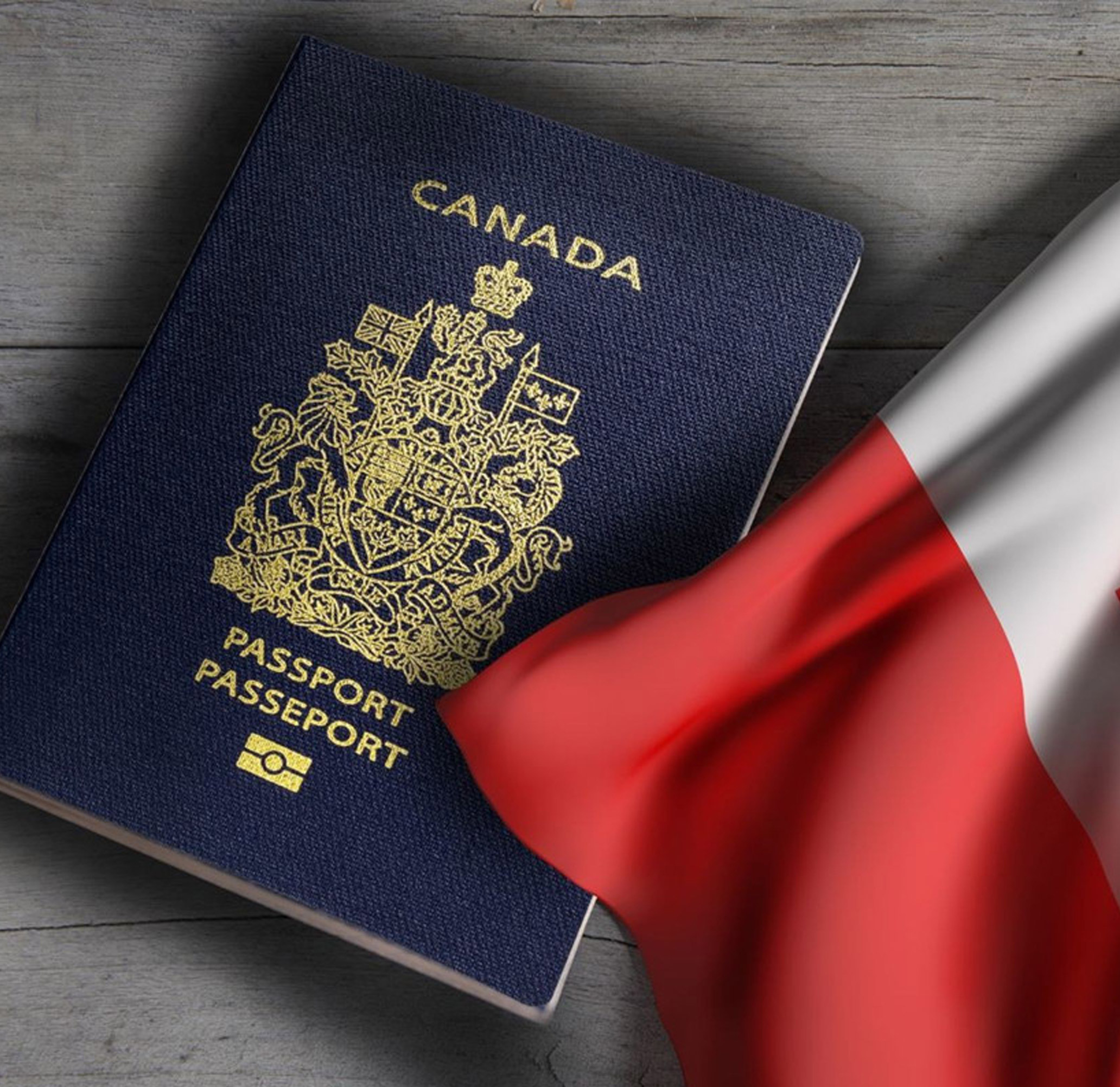 DURING THE medical exam
• Our staff will do your vision test using an eye chart, will measure your height and weight, and will take your blood pressure.
• The doctor will see you and will ask some questions regarding your health and will do a physical exam.
• You will be asked to undress for the medical exam with the doctor as required by the standards set by the immigration authorities.

o Please note here at Apex Medical, we have a male panel physician. If you are not comfortable, a chaperone can be provided for females if requested or you can choose to have a female relative to be with you in the room
o Men are asked to undress to their underwear and after to sit on the examination table. Drape is not usually offered but can be requested
o Women are asked to undress to their underwear and bra and after to sit on the examination table. Cape and Drape will be provided

A breast exam is not usually done unless there's a history of breast cancer or a presumption of breast cancer based on the medical history

An internal exam is not examined. These parts of the body aren't required for the immigration medical exam
Duration of medical exam - after the waiting time, the exam for a young, healthy individual may take about 15 min whereas, an elderly person or someone with complex medical history may take up to 60 min.
AFTER YOUR MEDICAL EXAM
Once you have done your medical exam at our clinic it is your responsibility to finish your blood, urine tests and chest x-ray in a timely manner. Our clinic is not responsible for following up with you if you have completed your tests for your medical. If you do not complete your tests in a respectable time frame, you will encounter major delays with your medical process and immigration application. You can help expedite your file by getting everything done as soon as possible.
As soon as you complete the required tests, our clinic will receive all the reports usually in 3 days, we will forward them to IRCC via the eMedical portal. If any of your tests are abnormal we will let you know before sending the report
If you receive an email from immigration requesting you to do additional testing, please call our office to set up an appointment. Please note this visit will be an additional charge.
The final decision is made exclusively by IRCC, based on the medical facts collected by the doctor, not on the doctor's opinion or recommendation. After the report is submitted, the doctor has no further access to the case and is not informed about the outcome of your application. You will receive an answer directly from IRCC.
For more information, click on the link provided below:
Lab Test Costs
Collection/ Handling Fee
$27 / Patient
Complete Blood Count
$15 / Sample
Creatinine/ eGFR
$15 / Sample
Hemoglobin A1c
$43 / Sample
Hepatitis B Surface Antigen
$30 / Sample
Hepatitis C Virus Serology
$30 / Sample
HIV 1 and 2 Serology
$35 / Sample
Syphilis Screen
$15 / Sample
(some samples may need further confirmatory test which is billed separately by provincial lab. Those charges, if applicable, will be billed separately later. For example, if a sample turns positive for syphilis or HIV or Hepatitis, labs automatically send those samples for confirmatory tests.)
Immigration Exam Costs
Canada
$300
(Including Blood Test)
( Blood tests include HIV, Syphilis, Creatinine/eGFR )