New Zealand Immigration Medical
Our office is dedicated to giving the best service and care to our patients. If you have symptoms such as fever, cough and difficulty breathing and have travelled outside Canada or have been exposed to someone who has COVID-19, please do not come to our clinic and contact 811. Thank you for your cooperation.
All patients are required to wear a face mask at all times while in the clinic
Hand sanitizers are available at the front desk area. Patients must sanitize upon arrival
The clinic entrance will remain locked. Patients are to ring the doorbell and wait for the staff to speak to you to confirm your appointment and you will be let in. For most patients, you will be asked to wait outside and you will be given a buzzer if there are people in the waiting area to allow social distancing
Patients must come alone to the clinic not unless required for the appointment. This means if a person must be escorted to their appointment, they must wait in their vehicle outside or drop off and return later for pick up. This includes children, spouses, etc. as we must keep our capacity at government regulations
We are intensifying our decontamination procedures and enhancing environmental cleaning. Every room, high traffic areas - doorknobs, light switches, computers, terminal machines, and shared pieces of equipment are being sanitized on a frequent basis
Before Booking your Appointment
Please familiarize yourself with the following details to help make the process as smooth as possible. The following information is to help you prepare for your medical.
1. Please be advised that our clinic is e-Medical enabled, which means we will be submitting results electronically to the Immigration.
There are 2 categories for application: General certificate and Limited certificate. Please make sure which category your applications falls into:
VISA CATEGORY
Temporary (working holiday)
Visitor
Student
Work with job offer
Work without job offer
Residence
Skilled/Business
Pacific Categories
Family
Humanitarian UNHCR
Humanitarian other
3. Please let us know if you live in Calgary or out of town. This helps us ensure you can get your necessary exams done in a timely manner.
4. Please notify our office how many people in the family are requiring an immigration medical exam, as well as how old are each of the applicants.
5. Payment - our clinic only accepts Debit, VISA, and MasterCard. No cash or American Express
Cancellation of appointment - please make sure you notify our clinic 48 hours (2 days) prior if you need to cancel or reschedule your appointment
Our clinic provides MEDICAL EXAMINATION ONLY. Other services such as blood tests, urine tests, and/or chest x-rays are not done at this location. Please see our labs and x-ray for further information on how to book for these tests.
WHAT TO BRING
Original valid passport (without this document, we won't be able to do your medical)

*No other forms of ID are accepted. Please note that if you are unable to provide us with valid proof of ID, you will be refused service. There are no exceptions.

Our clinic will provide you with the NZER # required to submit your application
If taking any medications, please provide us with a list along with the name and dosage
If you wear any eyeglasses or contact lenses, please wear them for the appointment for vision testing
You are no longer required to bring photographs. We will take the digital photos at our clinic at no extra cost. Please dress accordingly for it will be submitted with your application
Translator if the patient does not speak English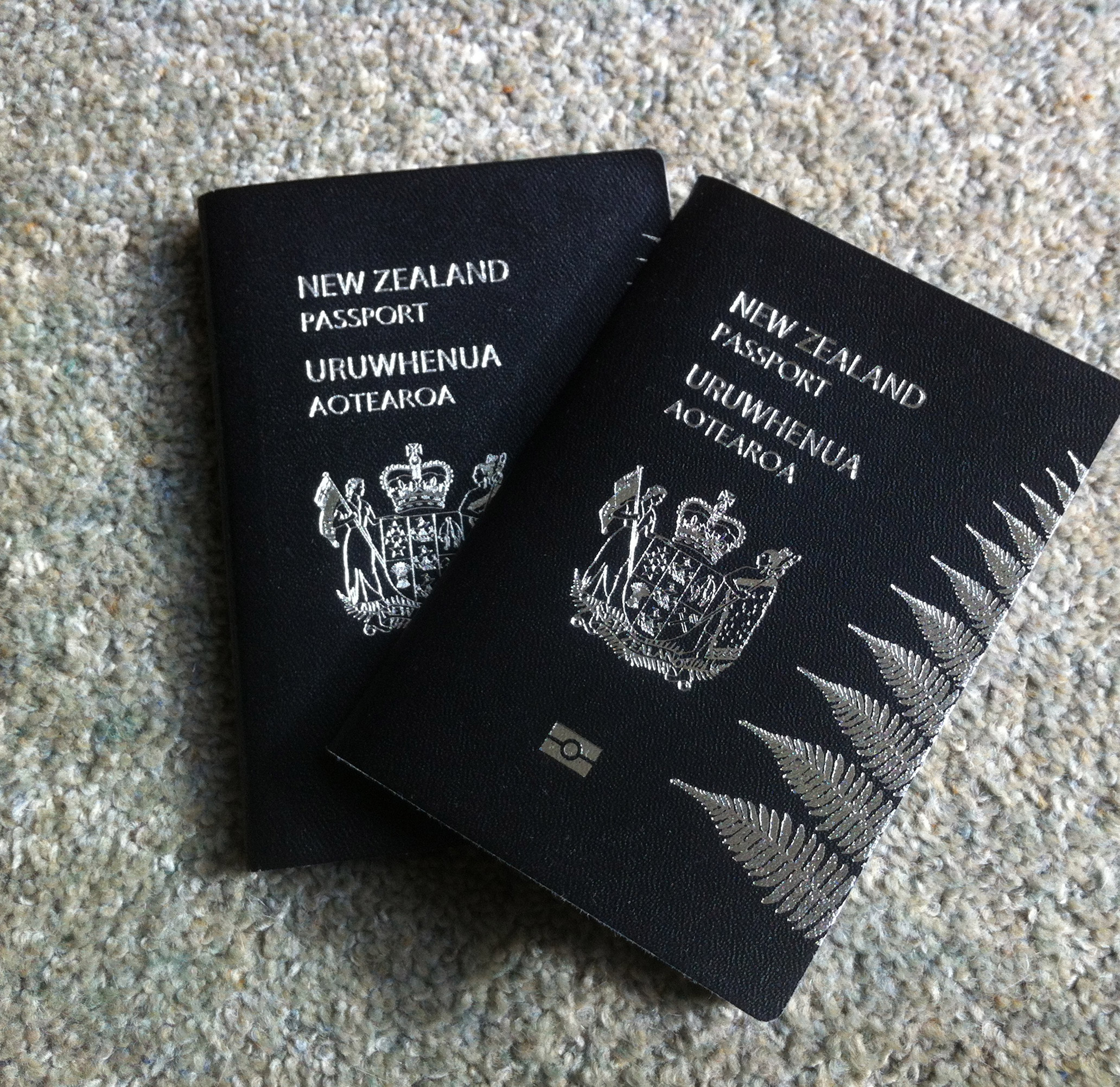 DURING THE medical exam
Our staff will do your vision test using an eye chart, will measure your height and weight, and will take your blood pressure.
The doctor will see you and will ask some questions regarding your health and will do a physical exam.
You will be asked to undress for the medical exam with the doctor as required by the standards set by the immigration authorities.

Please note here at Olive Medical, we have a male panel physician. If you are not comfortable, a chaperone can be provided for females if requested or you can choose to have a female relative to be with you in the room
Men are asked to undress to their underwear and after to sit on the examination table. Drape is not usually offered but can be requested
Women are asked to undress to their underwear and bra and after to sit on the examination table. Cape and Drape will be provided

A breast exam is not usually done unless there's a history of breast cancer or a presumption of breast cancer based on the medical history

An internal exam is not examined. These parts of the body aren't required for the immigration medical exam
Duration of medical exam - after the waiting time, the exam for a young, healthy individual may take about 15 min whereas, an elderly person or someone with complex medical history may take up to 60 min.
AFTER YOUR MEDICAL EXAM
Once you have done your medical exam at our clinic it is your responsibility to finish your blood, urine tests and chest x-ray in a timely manner. Our clinic is not responsible for following up with you if you have completed your tests for your medical. If you do not complete your tests in a respectable time frame, you will encounter major delays with your medical process and immigration application. You can help expedite your file by getting everything done as soon as possible.
As soon as you complete the required tests, our clinic will receive all the reports usually in 3 days, we will forward them to the New Zealand Immigration Government via the eMedical portal.
For more information, click on the link provided below: